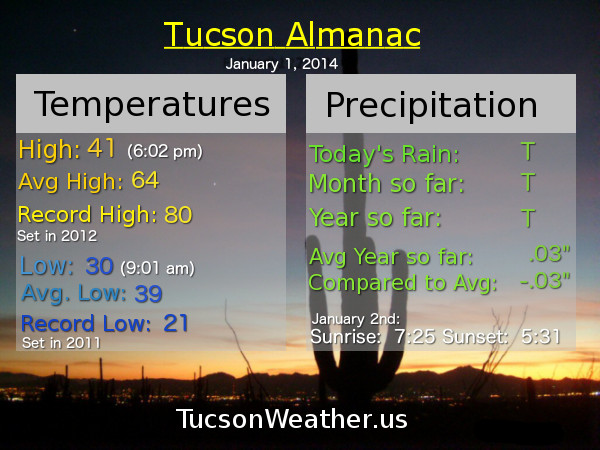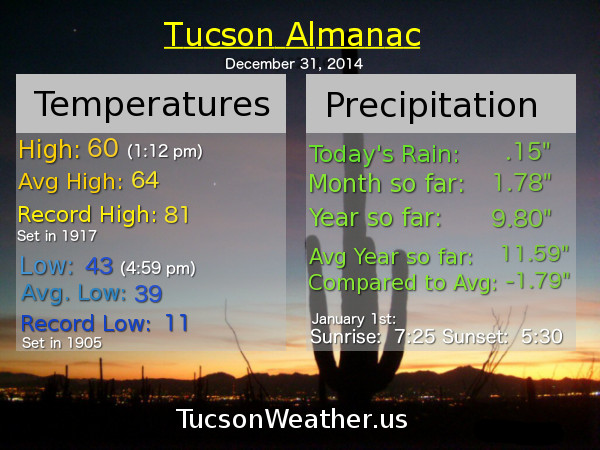 Another hot day with more clouds and a breeze today.  Windy and cooler tomorrow.  Mike has more on that and more.
High pressure still in control but some high clouds today too.  Near record highs today and still on the hot side tomorrow before we cool off with some wind this weekend.  Mike has more.
A warming trend with hot temperatures by mid next week.  Everyone into the pool!  Here's Mike with more in this morning's Coffee and a Forecast:
A BIG Spring storm for much of the country.  Seasonably and refreshingly cool around these parts with a warming trend next week.  Get ready for hot.  Mike has more.
On the windy side again today and refreshingly cool through tomorrow. A great weekend and warming up next week. Here's Mike with more.
March going out like a Lion over much of the country.  For us maybe more like an angry lamb as we will have winds with us through most of the week.  Mike has more:
Sunny and much warmer today with wind tomorrow.  Cooler by mid next week with some showers even possible.  Mike has more.
Blowing dust possible this afternoon with west winds gusting to near 40 mph.  Winds relax after midnight tonight and tomorrow just looks a bit breezy and much cooler.  Friday looks awesome and the weekend looks good too.  Here's Mike with more: